GG Sparkes Traditional Butchers
This week we have arrived at a new destination, on the shelves of the wonderful GG Sparkes Traditional Butchers! The family run business has been established since 1952 and gone through FOUR generations. We love supporting small & family run business' so when we read about their ethos we became VERY excited to be a part of it!
GG Sparkes supplies Traditional Farmed meats specialising in Rare-breeds, Free-range & Organic. Guy Sparkes, The Master Butcher, has a great wealth of experience and knowledge within his field, and every aspect of his business. He has a passion for his profession making sure that GG Sparkes sells the best Produce, sourced from trusted suppliers/UK Farmers, with traceability, good Husbandry & Provenance.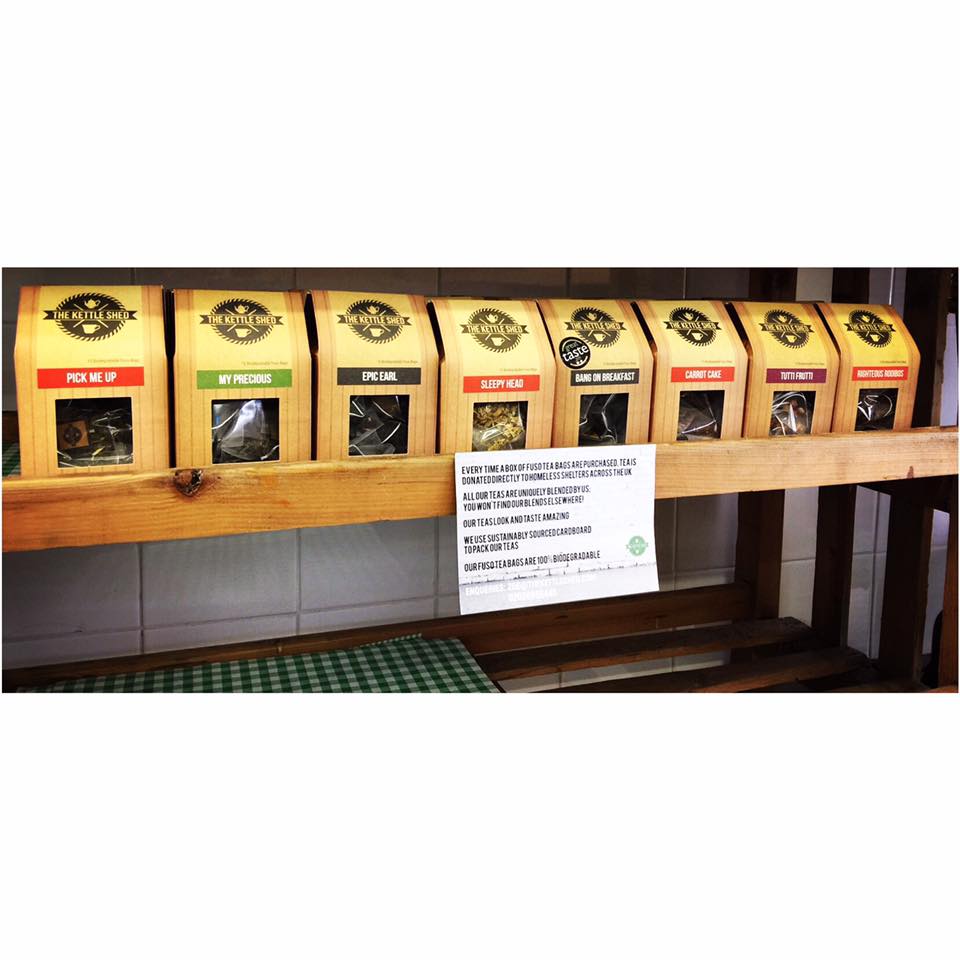 GG Sparkes Devon meats are sourced by Sue Fildes near Dartmouth, as they have been for the past 15 years. Sue supplies her own Award Winning Pure Rare-breed Berkshire pigs, plus Red Ruby / Aberdeen Angus / Longhorn cattle and Devon and Cornwall Longwool lambs from her neighbouring Farms.
GG Sparkes features as one of the top fifteen Butchers in the 2012 book 'Meat London, An Insider's Guide', and recommended by:
Rick Stein Food Hero
Gary Rhodes – Highly Commended

Guy was one of the first Butchers to source & support Organic Farmers/Meat, and helped advise and supply in their initial stages 'Fresh & Wild', 'Planet Organic', 'Able & Cole'. Guy now concentrates on Rare breeds & Freerange Produce.
GG Sparkes also offers various demonstration/workshop evenings, from preparing and cutting meat to sausage making, or requested bespoke courses.
Follow their social media:
Address: 24 Old Dover Rd, London SE3 7BT    
Go and check out heir selection of Rare-breeds, Free-range & Organic Meats and make sure you grab a box of our tea too!
#WeGiveACup
OUR SOCIAL MEDIA: