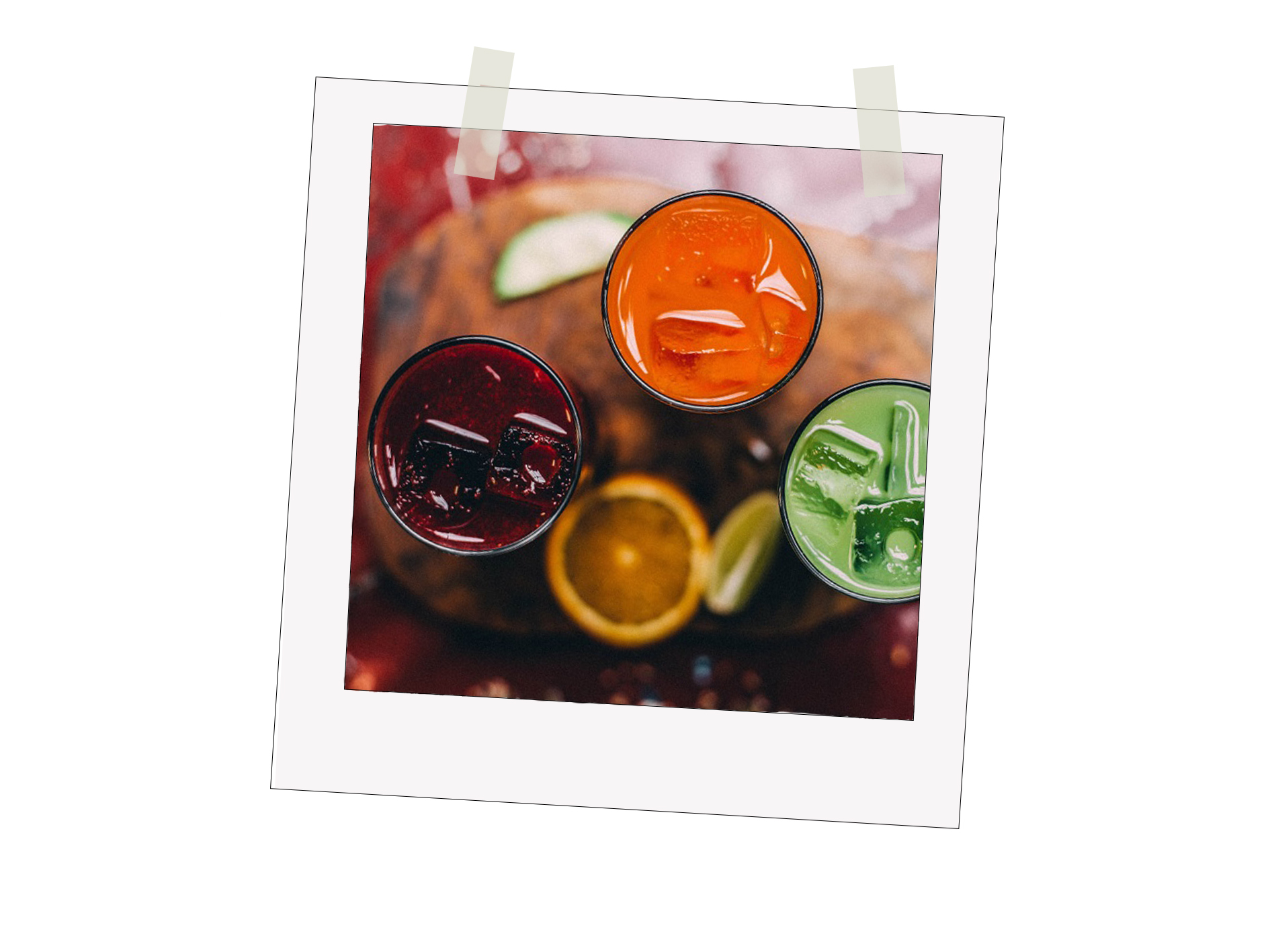 As tea blenders, here at The Kettle Shed we love discovering new infusions. Whether that be one of Proud Mary's Brunch Cocktails or House Juices, we are so thrilled that as their new supplier our beautiful tea will be served alongside such delectable delights.
Enjoy a fresh healthy breakfast or relax with a lazy brunch. On offer are cocktails such as Passion Fruit and Berocca Mimosa, and juices comprising of beetroot, carrot, cucumber, orange and ginger. How scrumptious!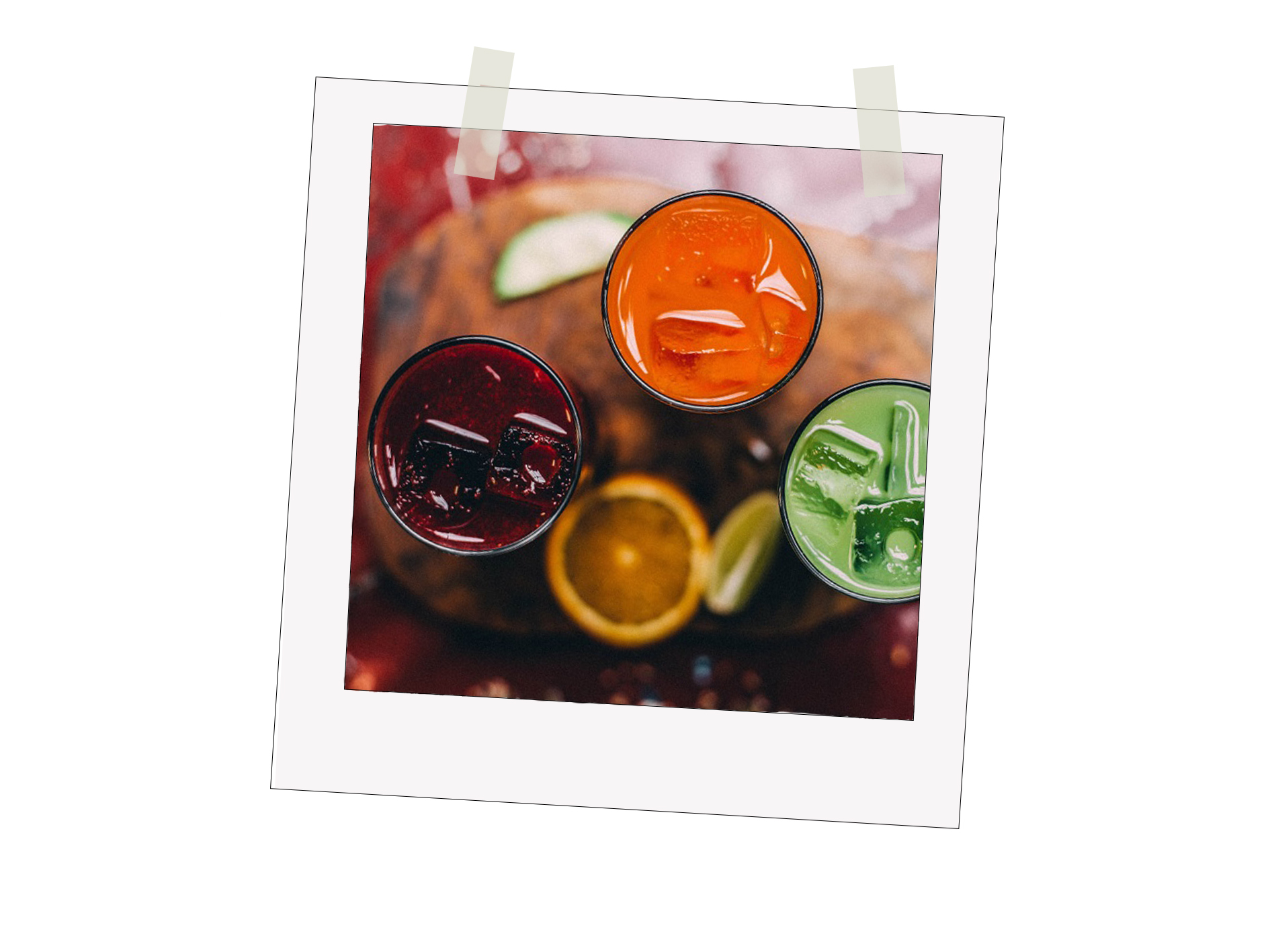 Who can resist halloumi? The vegetarian breakfast serves this with poached egg, spinach and roast tomatoes on sour dough bread. Catering also to pescatarians (Smoked Salmon on a Crispy Potato Rosti), meat eaters (Spicy Pulled Pork Burger) as well as the vegans among us.
For the latter, on offer is a mouth-watering Raw Pad Thai Salad – including courgettes, red peppers, red cabbage, edamame, green onions, carrots, mint, coriander, sesame seeds, sunflower seeds, spicy peanut lime dressing. A full and delicious and interesting range of in house specialities and brunch classics can found on the online menu here.
Proud Marys love serving the local community in an inviting, vibrant and homely venue with a cool and comfortable ambiance. Settle down with a sweet treat, coffee or  Kettle Shed Cuppa and soak up the Shepherds Bush scene!