We're thrilled to be supplying the Orchard Tavern with a variety of our speciality teas!
The charming pub is tucked away from the hustle and bustle of Shepherd's Bush and includes a beautiful dining area where you can enjoy a mix of traditional pub classics and Kiwi-inspired favourites.
The Orchard Tavern recently welcomed a new owner, with Buzz bringing with him a wealth of experience from high end foodie pubs.
Buzz has already made some big changes and at the end of September, his 'Mamas and Cuppas' inspired event took place.
Parents with children aged 0-5 years were invited to the Orchard Tavern, where they were able to take a breather and enjoy a cuppa (one of our teas!), a coffee, cake and even champagne while childminder Rachel looked after the kids.
The event was a great hit and with the event taking place on the last Thursday of every month, I'll be popping in at the end of October to sample some of my teas with the mums and dads.
I look forward to seeing everyone there. You can Contact The Orchard Tavern to book.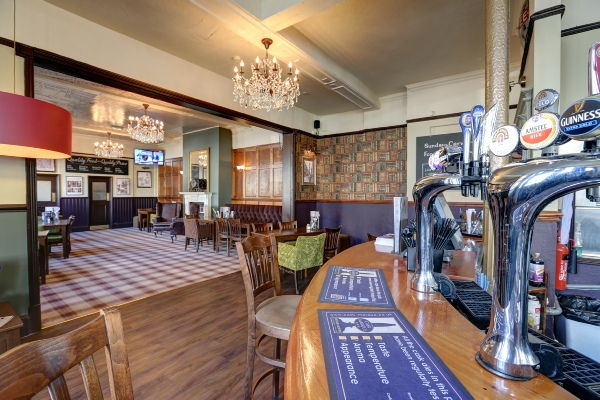 Remember, at The Shed, we really do 'Give A Cup'! Every time you buy a box of tea, we donate tea directly to homeless shelters across the UK. Our packaging is made from recycled cardboard and our fuso tea bags are biodegradable, so we don't harm the planet.
The Kettle Shed Twitter: @thekettleshed
The Kettle Shed Facebook: https://www.facebook.com/thekettleshed
LinkedIn: https://www.linkedin.com/company/the-kettle-shed
Instagram: https://instagram.com/thekettleshed/
The Orchard Tavern Facebook: https://www.facebook.com/OrchardTavernShepherdsBush