We're over the moon to be supplying the Greyhound Pub with a range of our Kettle Shed teas including our winter blends; Gingerbread and Eggnog. Welcome to the Shed, the Greyhound Pub!
Situated in Shepherds Bush, the Pub works alongside boutique hostel The Monkeys in the Trees, with rooms located above the Greyhound Pub in backpacker friendly West London.
The Greyhound Pub first opened in 1892; becoming the first pub to welcome those travelling from the Counties to the Capital's West.
Over a century later and it's still thriving with its open plan, laid back, family orientated bar including comfortable leather sofas, a sunny garden and friendly staff.
So next time you're in the Shepherds Bush area why not pop in and sample one of our Kettle Shed teas in a friendly and extremely welcoming setting.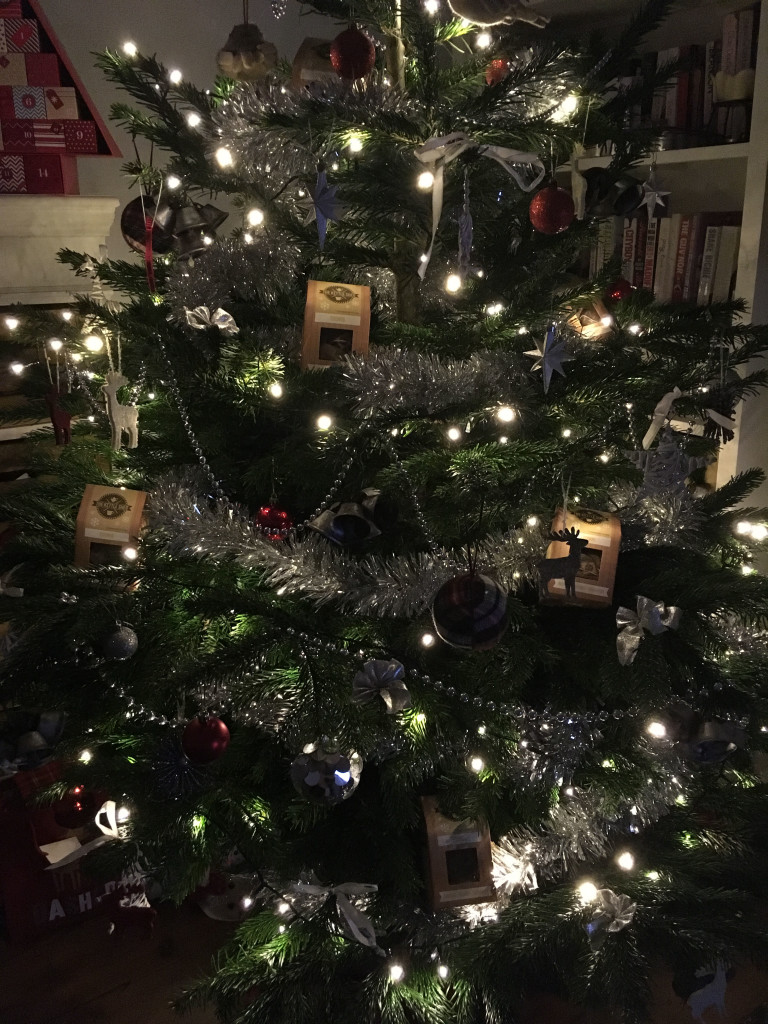 Remember, at The Shed, we really do 'Give A Cup'! Every time you buy a box of tea, we donate tea directly to homeless shelters across the UK. Our packaging is made from recycled cardboard and our fuso tea bags are biodegradable, so we don't harm the planet.
The Kettle Shed Twitter: @thekettleshed
The Kettle Shed Facebook: https://www.facebook.com/thekettleshed
The Kettle Shed LinkedIn: https://www.linkedin.com/company/the-kettle-shed
The Kettle Shed Instagram: https://instagram.com/thekettleshed/
The Monkeys In The Trees Facebook: https://www.facebook.com/Monkeys-in-the-Trees-168079973257581/