We're delighted to be supplying GrillVille with a variety of our Kettle Shed teas. Welcome to the Shed, GrillVille!
Based on Pitshanger Lane in Ealing, the recently opened grill restaurant serves the finest steaks, smoked ribs and burgers in town.
From the GrillVille pulled pork burger through to the smoked baby back ribs, all of the delicious food at GrillVille is cooked by their in house chef.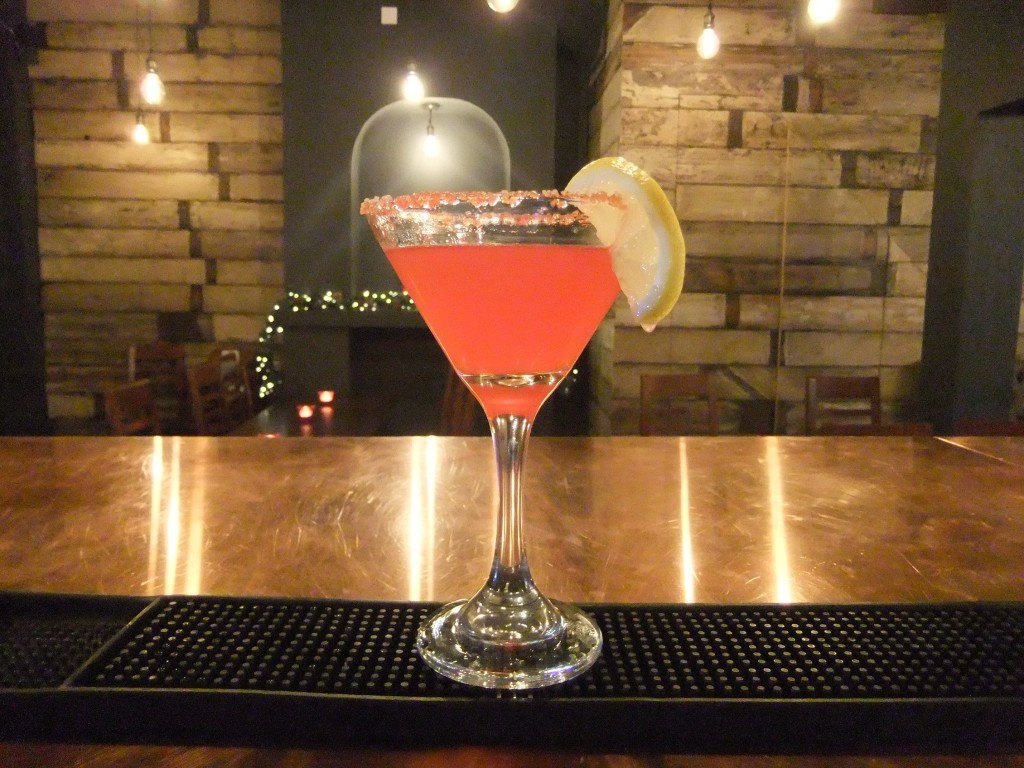 What's more, the restaurant provides both a relaxed and modern atmosphere, which is the perfect setting to wind down after a hard day or week at work.
So next time you're in the Ealing area, why not book a table at GrillVille and enjoy some of our Kettle Shed teas alongside a tasty steak or burger!
Remember, at The Shed, we really do 'Give A Cup'! Every time you buy a box of tea, we donate tea directly to homeless shelters across the UK. Our packaging is made from recycled cardboard and our fuso tea bags are biodegradable, so we don't harm the planet.
The Kettle Shed Twitter: @thekettleshed
The Kettle Shed Facebook: https://www.facebook.com/thekettleshed
The Kettle Shed LinkedIn: https://www.linkedin.com/company/the-kettle-shed
The Kettle Shed Instagram: https://instagram.com/thekettleshed/
GrilleVille Facebook: https://www.facebook.com/GrillVille-338618523190856/