We're super excited to be supplying Stokers Café with our full range of teas! Welcome to The Kettle Shed, Stokers! We also want to say huge congratulations to Birdie and Mike who have recently taken over Stokers Café and are doing a fabulous job! They also own the wonderful Birdie's Kitchen in Acton Park, another supplier of The Kettle Shed tea!
Stokers Café can be found at the entrance of the London Museum of Water and Steam. Open daily from 11am-4pm, it serves a scrumptious range of food from toasties and salads to pies, soups, mouth watering cakes and all sorts of drinks, including The Kettle Shed tea range.
The café is the perfect place to go after exploring the museum for a yummy slice of cake and pot of tea or for a spot of lunch. It's family friendly too, with a play area for children and a relaxed space for the adults, with historic artefacts dotted around the café.
There are lots of fun things to do at the London Museum of Water and Steam, including an amazing Splash Zone where kids can play and learn. There's also a fantastic Waterworks Railway, which is in full operation on the weekends and a beautiful garden open all year round.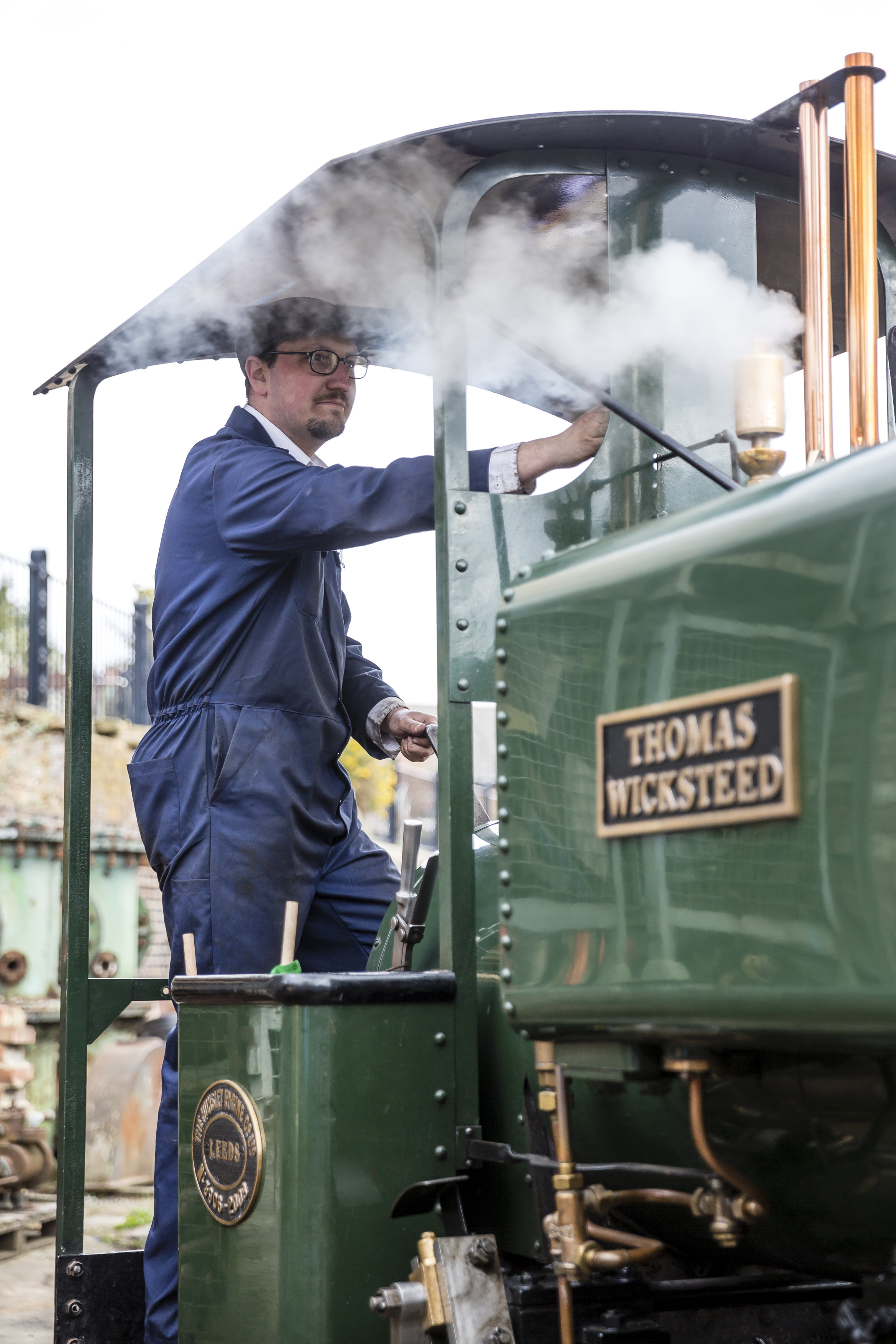 The museum can also be hired for corporate events, weddings, children's birthday parties and filming and photography. This includes full access to the museum and yummy food and drinks provided by Stokers Café.
If you don't have time to visit the museum, you can still pop into the café for a refreshing tea and a browse around the shop without paying the museum admission fee. If you live nearby, why not pop in and try one of our teas. We have all sorts of black teas, healthy green teas, as well as tasty white, fruity and herbal!
….
Remember, at The Shed, we really do 'Give A Cup'! Every time you buy a box of tea, we donate tea directly to homeless shelters across the UK. Our packaging is made from recycled cardboard and our fuso tea bags are biodegradable, so we don't harm the planet.
The Kettle Shed Twitter: @thekettleshed
The Kettle Shed Facebook: https://www.facebook.com/thekettleshed
LinkedIn: https://www.linkedin.com/company/the-kettle-shed
Instagram: https://instagram.com/thekettleshed/